What sets you apart?
This isn't just my full time job, this is my passion. I don't just want to make money. I want to create pictures that stir emotions, create thought and inspire.
Where are you based?
I am currently based just outside of Alberton in Johannesburg and work all over Gauteng and also love to do destination weddings.
What if the weather is bad?
I always like to encourage my clients to embrace whatever weather comes our way, because it makes the photos look unique and beautiful.
In most cases, all we need to do is to change the program a bit to still be able to do your shoot. If you are down for a little rain, though, I'm in! Some of my best wedding pictures are created in bad weather!
In worst-case scenarios, we can always do the main shoot on another day.
With most weddings, we also do a night shoot, which can be extended to incorporate more picture-taking if we had bad weather earlier in the day.
What is the best time for photos?
Approximately 1.5 hours prior to sunset (aka golden hour). Think of it this way, the higher the sun is in the sky, the more harsh the light will be. So as the sun approaches the horizon, you'll get that soft golden light which is the most flattering on skin tones.
What happens if you are unable to attend my wedding?
If this does happen, due to sudden death, or extreme illness, I will find a same style photographer to cover your wedding. I am also an associate member of the SA Professional Photographers Society and also an admin on the biggest  SA Wedding Photographers forum on Facebook, which is where we will source you a photographer in case of an emergency.
We want you to travel to us! How does that work?
I kindly ask that you pay for my flights, transportation fees and stay. If you have a friend or family member that is willing to house me as well, I am always open to meeting the people you love! If you want to all camp together, or share an Airbnb that works too!
To make it affordable, I only charge actual costs and not an inflated per km cost. I love destination weddings and endeavour to do as many as I can every year.
Do you backup your photos?
I SURE DO!!!     I write to two memory cards in my camera on the day of your wedding. I back up your photos onto my computer, and then also onto another Drive. I also keep your photos safe on my memory cards until my next wedding. As soon as your edits are done, your pictures are uploaded to the cloud for a year, where you can download them. After the year, I will still keep your pictures on 2 drives for another 3 years.
Do you work with a 2nd photographer?
This depends on your chosen package. If you are planning a more intimate wedding with less than the usual amount of guests, I will be able to cover the full event without missing any key moments. If you are planning a bigger wedding with lots happening on your day, I have wonderful photographers who I work very closely with, that will assist as your second shooter. This will give me the ability to be fully dedicated to covering the bridal couple, whilst the second shooter covers the guests and everything else happening.
Do you have payment plans?
My retainer fees to secure your date is 50 %. The remaining balance is due 2 weeks before the wedding. If you opt for a payment plan the retainer is 30 %  and the balance in equal monthly payments over the remaining time to your wedding.
What if I don't like pictures of myself?
I always promote self-love and through photographic techniques and lighting, I will show you how beautiful you are. Loving yourself is very important, I want you to see the beauty that I see in you. I, however, do not photoshop the images unless you have a blemish, scar, or something personal that bothers you, which we can discuss privately.
What is your turn around time?
For weddings it will be 6-8 weeks, however, it usually is a lot faster than the date listed. For engagement and lifestyle shoots, 2 weeks. For boudoir sessions, 3 weeks. However, around the holidays, the days can vary a day or so.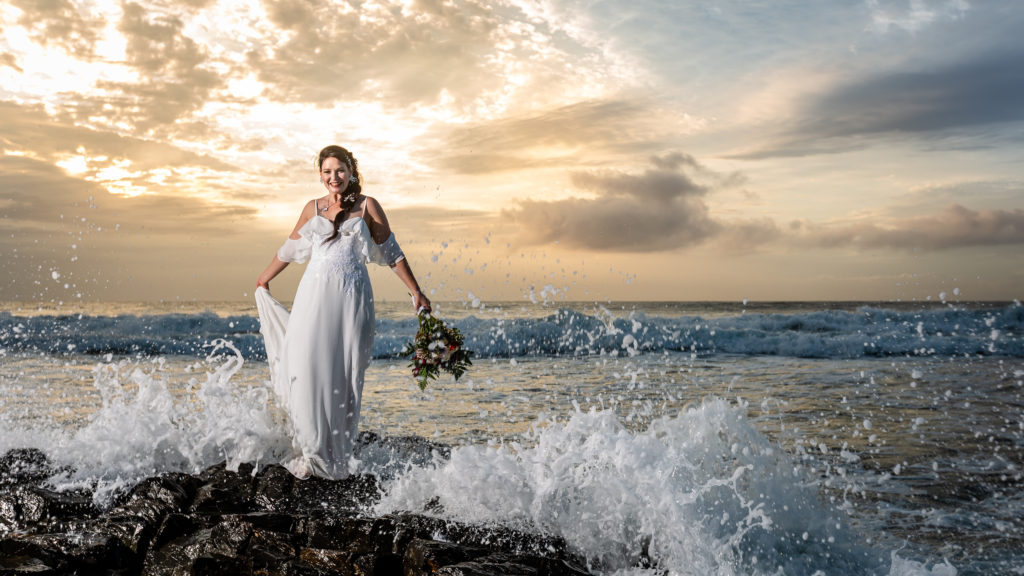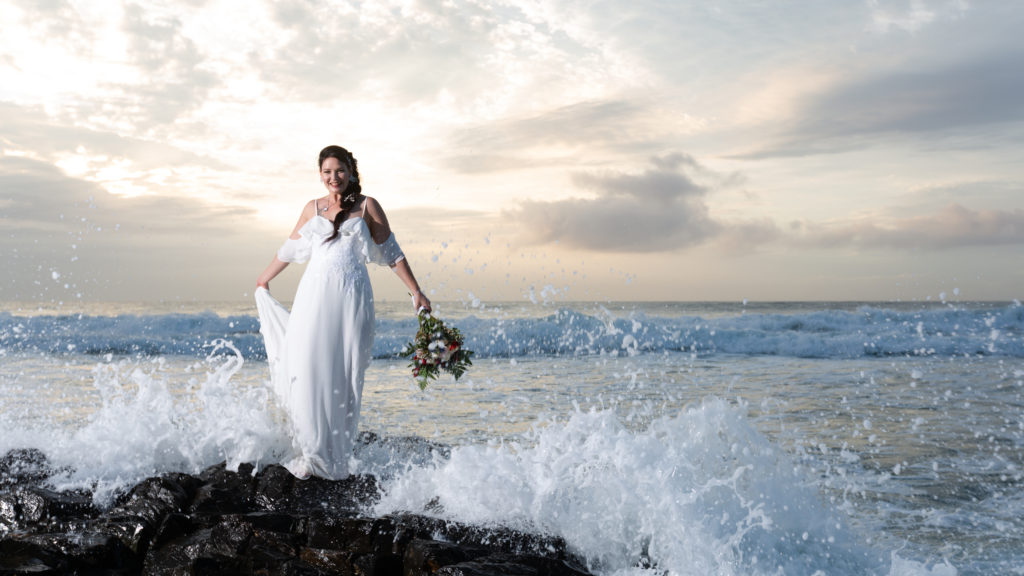 Still have questions?  No worries!  Feel free to reach out and ask away.