Wedding Photography Gift Vouchers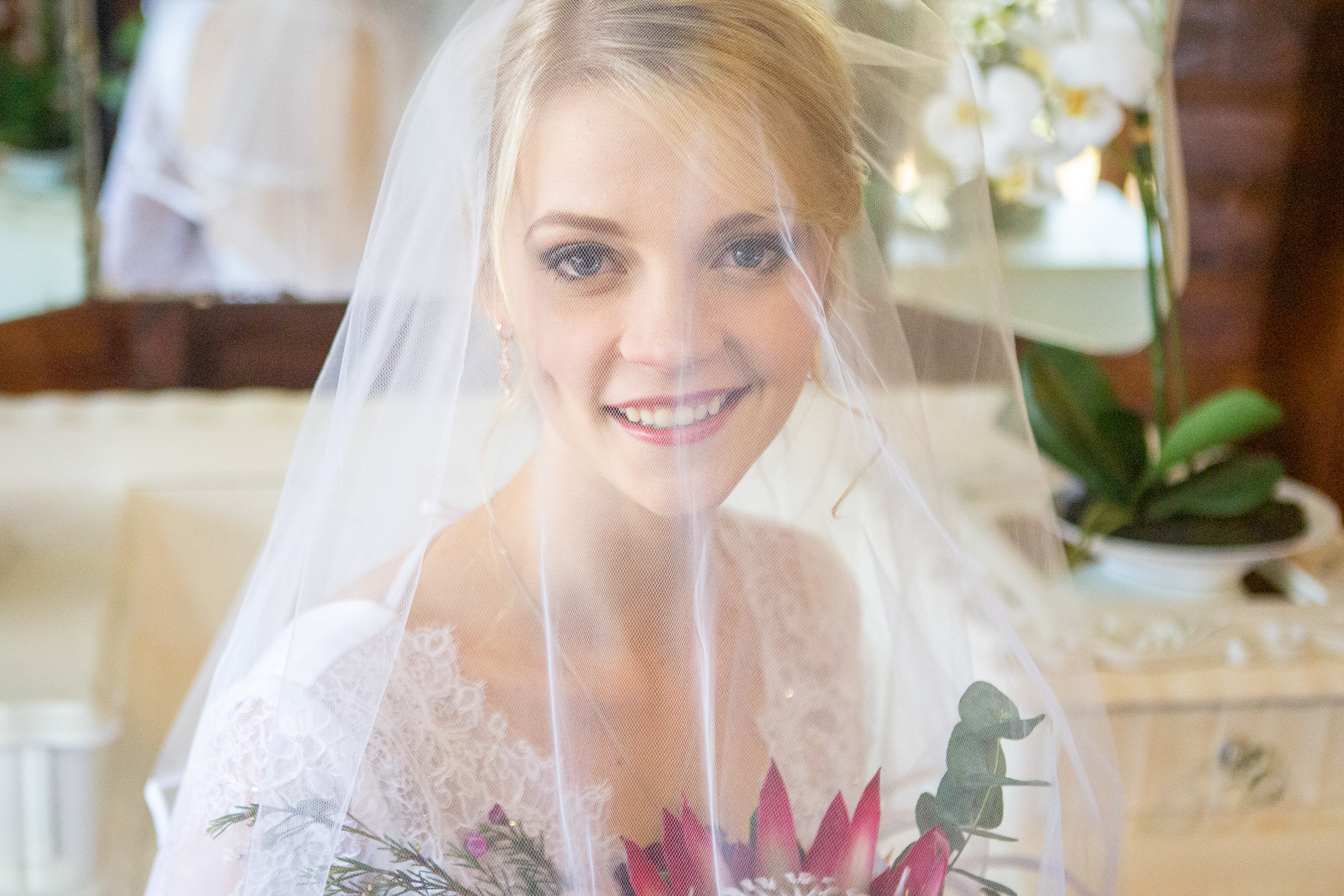 Photography Session Gift Vouchers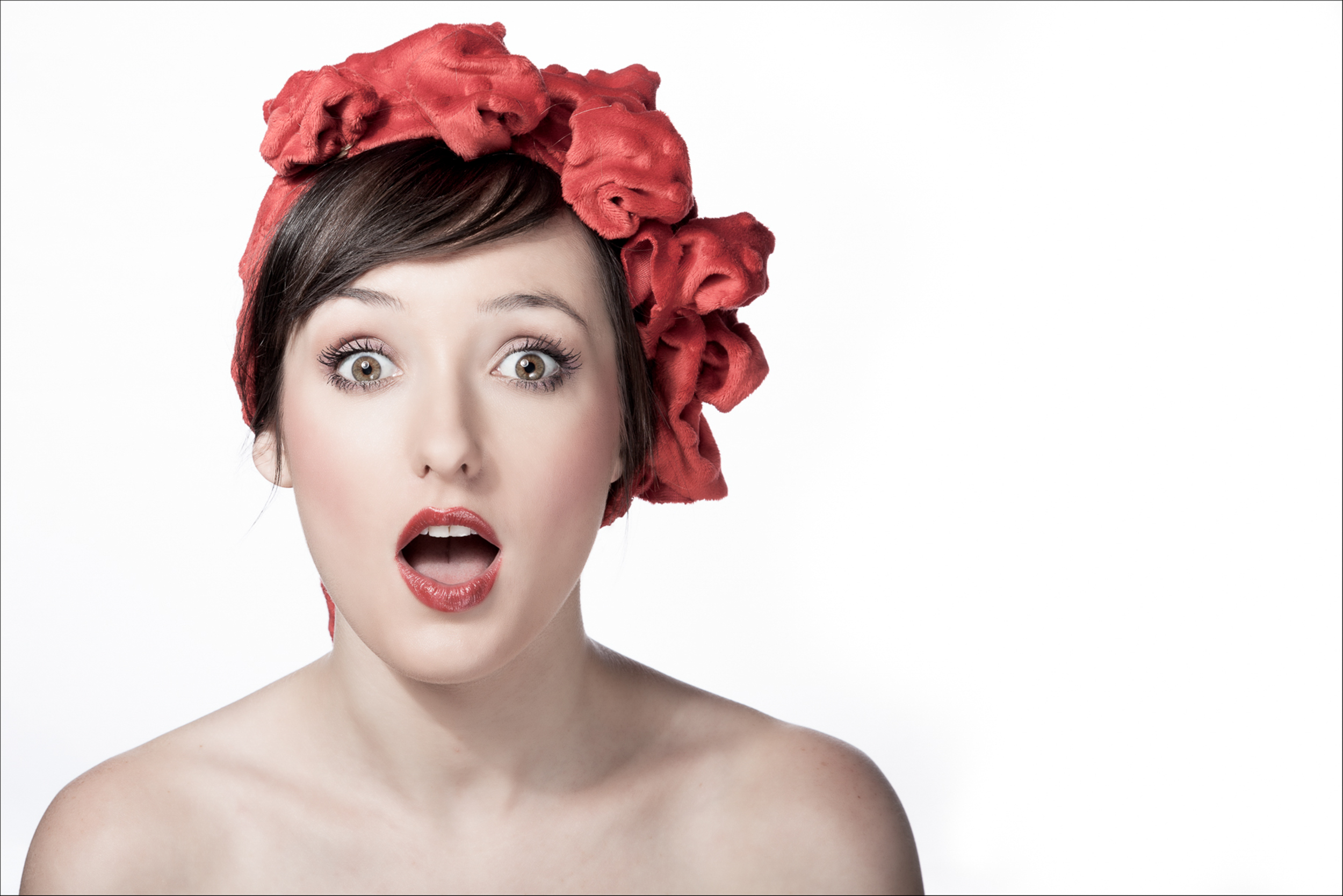 If you're struggling to find something to put on your wedding gift list, why not ask your guests to buy you wedding photography vouchers?
Guests can order the vouchers by mail and I will have them ready for them on your wedding day. They include the voucher in a card they bring with. Your account will be updated whenever quests buy vouchers and you can check your balance on your own online portal with us. You will know the total amount gifted, but will only find out how much everyone gifted, opening your envelopes after the wedding.
The wedding photography gift vouchers can be put towards either the cost of your wedding photography package, to help you stretch your budget, or any added extras you may wish to purchase at a later date like albums or canvases.
When it's difficult to choose the perfect gift for somebody, why not give them the gift of memories, or give that special person in your life the gift of a confidence boost, through buying them a make-over or boudoir session.
There are two different ways of buying session gift vouchers:
Firstly, you can buy a gift voucher at the current price for a specific session you want to give, for instance, a matric farewell, engagement or family shoot.
Secondly, you can gift any amount that you choose to, which, the person you gift it to, can put towards a shoot of their choice.
Follow the link below and let's chat.