About a month ago I did a portrait shoot with the beautiful Laré Birk.
In my mind modelling has always been a form of acting, and when you get a very talented actress to model for you, you have the best of both worlds. It was so easy to work with her.  All I had to do was to look after the setup and the lighting and she did the rest. I also want to credit Chantel Nel of CN Makeup & Co, who took care of Laré's hair and makeup. As always, Chantel did a sterling job.
The shoot was split up into three different ideas.
We started with a very small studio setup using only one Godox AD 360 with a small Godox Octo-box, slightly on camera left but from a high angle. I also used a Manfrotto-Lastolite Tri-reflector to bounce some of the light back into her face. That's it, the AD360 was used on TTL, making it very easy to balance flash and ambient light. The light that you see on the chequered background was pure ambient.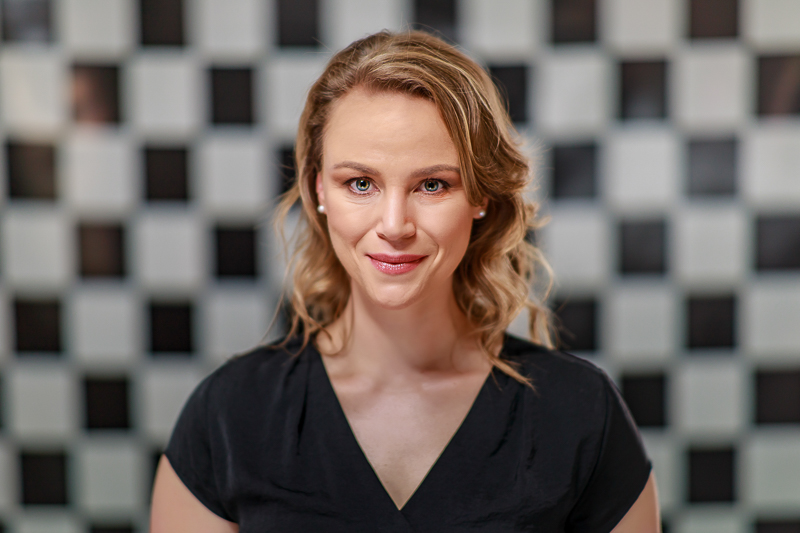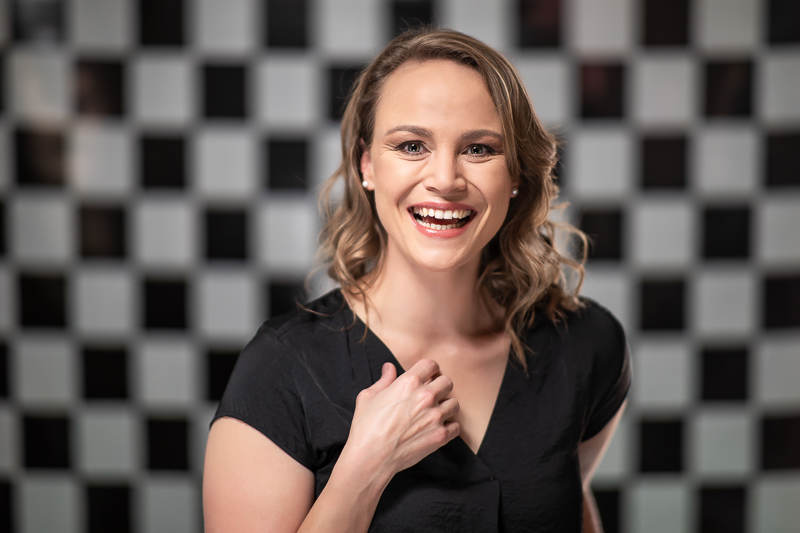 The next idea that we had was to shoot a couple of portraits in a different outfit, using pure ambient light. Laré got dressed in an outfit that her mother used to wear as a young lady. I used doors as the background, picking up the similar colours in the wood and her outfit.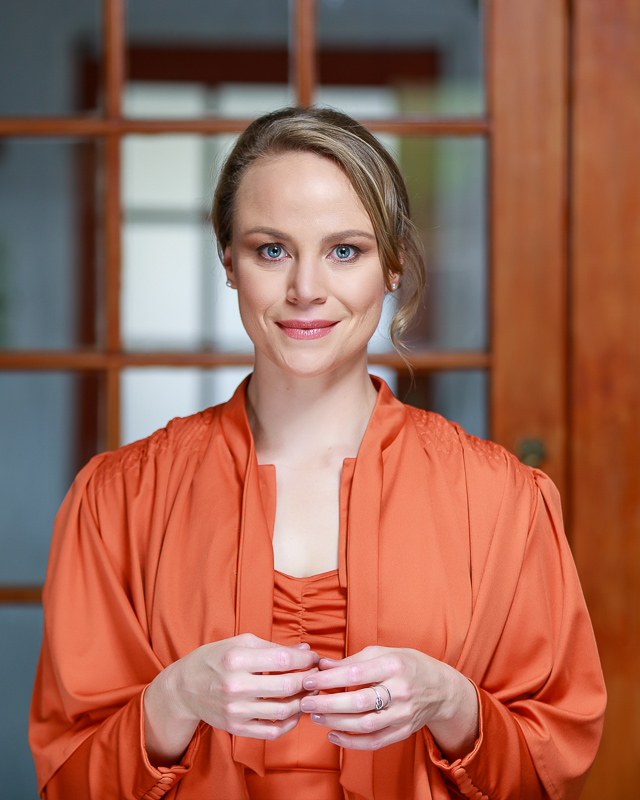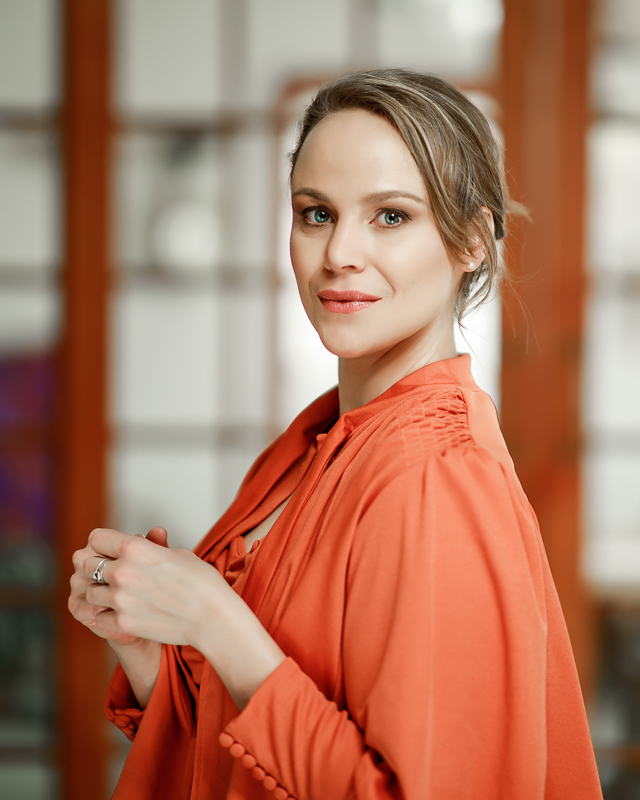 For the third idea, we went to the Vaal Marina. I wanted to shoot on a jetty with lots of yachts around, adding to the wonderful atmosphere. We were lucky to get permission from Geoff of the Pennant Nine Yacht club. He was very patient while we were shooting and gave us ample opportunity to do what we needed to do to get the shoot in the pocket. Chatting to him, I found out that he was a photographer too and very involved with shooting yacht races on the dam. He is also the father of the well known South African photographer Steve Castings.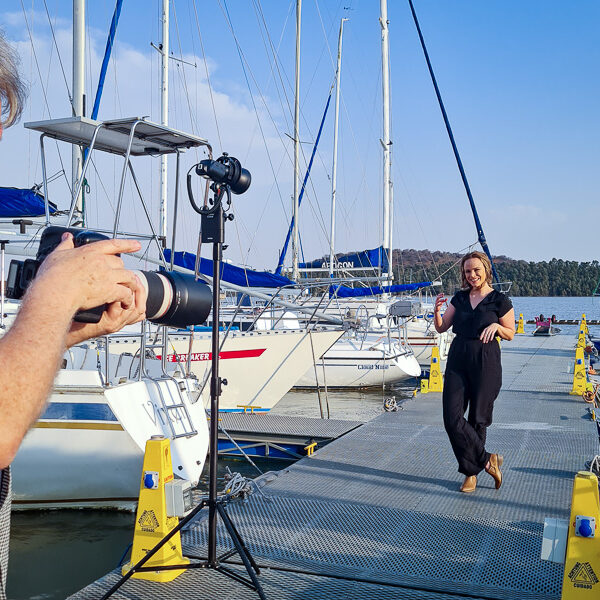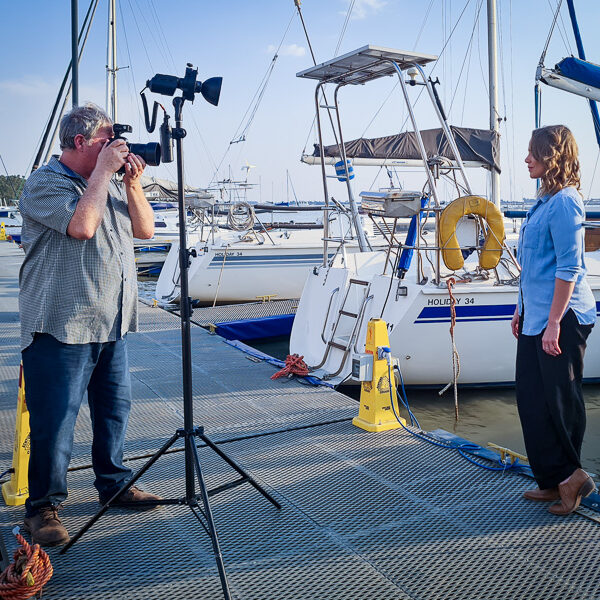 The result of the shoot at the yacht club!