Recently I was booked to shoot marketing pictures for a South African artist who was in the final stages of planning his new music video. I booked the studio at Hollywood costumes in Krugersdorp for the shoot.
On the shoot day, I met Rayne for the first time and I was blown away! Apart from being an amazing vocal artist and musician, he was bursting with creativity, energy and passion. I walked away from the shoot energised!
Eden Borrageiro did an amazing job with the makeup and most of the ideas of the shoot came from Rayne himself. I virtually just sorted out the lighting and captured the shots.
The postprocessing was do9ne in Adobe Lightroom and Adobe Photoshop. It mostly consisted of basic settings, cleaning up and some skin softening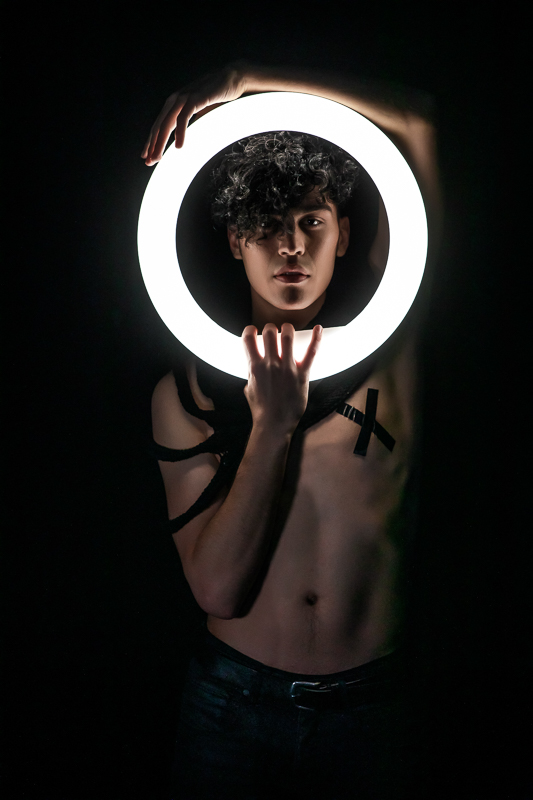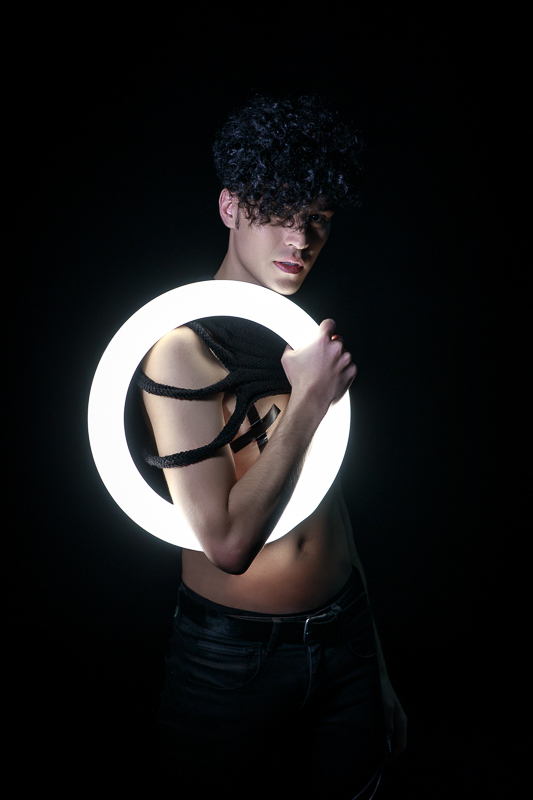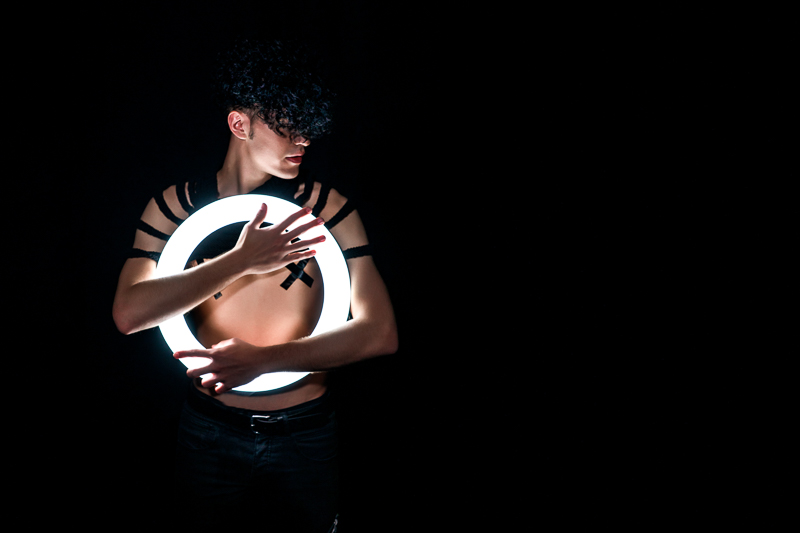 A couple of weeks after this photoshoot, Rayne and his team produced this video of his latest song called Skaduwees, and I love it!
More pictures of this shoot. I thoroughly enjoyed working with Rayne and hope that we will work together again soon!